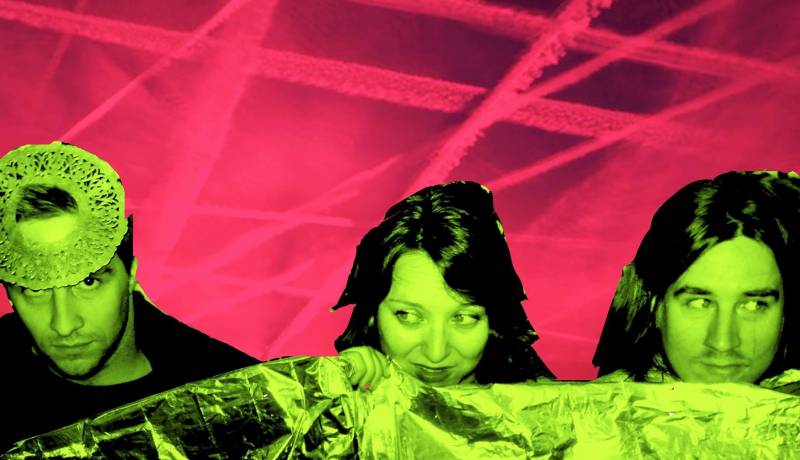 August 24
Wednesday
8:30PM

Free
 Originally out of Humboldt county California, and most recently the Mojave desert, comes trio of nomads Opossum Sun Trail. Equal parts western film soundtrack, Bakersfield twang and over the top psychedelia, these desert weirdos have run the gamut of gigs from big city psych festivals to back country generator shows and forlorn dives.
     Their unique live instrumentation includes Nola Pierce (Moon Pine) on Wurltizter piano, vocals and moog synth bass, Michael Dieter (White Manna, DDT) on guitar and vocals as well as John Daren Thomas (ex-Nik Turner's Hawkwind, Albert Lee, Idaho). 
     Most recent works recorded with Tim Green have been bio-regional compositions that seek a connection to place. One half written and reflecting the great Mojave desert and the other the tangled forests of the Klamath mountains of northern California and southern Oregon. New album coming late summer 2022.

Burger&Brew
Every Wednesday
$1 pint with any burger
Taco Tuesday
Every (Duh) Tuesday
Awesome taco specials and deals that change every week.
Thirsty Thursday
Every Thursday
$1 off well drinks