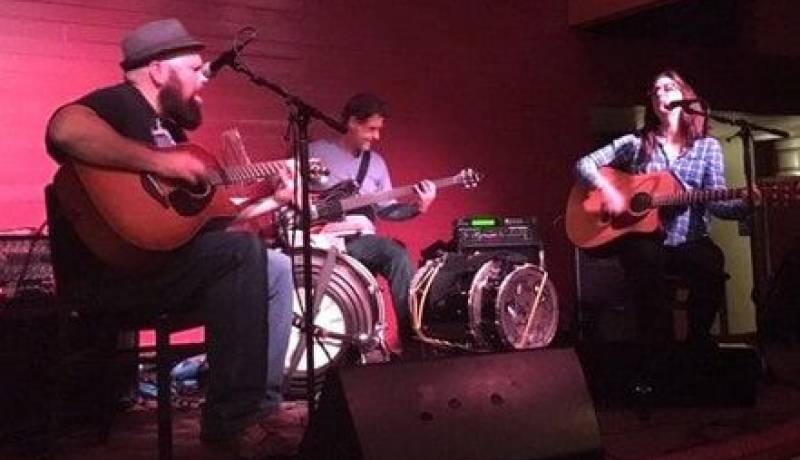 December 04
Sunday
7:30PM

Free
"Moo is the rare new band that truly stumps the comparison-hunter; we can hear a bit of the bubbly psychedelia of old Elephant 6, maybe Slapp Happy in their surefooted theatricality, hungover country Nancy & Lee-style… but that may just grasping at straws with music this out-of-time. The fact is that Moo is a band of many hats (some of which are indeed cow-patterned), with this short but promising release offering a mere hint at the vibrant and multifaceted musical world they're well underway in building."
--Skyler Pia, Oranj Discs
Burger&Brew
Every Wednesday
$1 pint with any burger
Taco Tuesday
Every (Duh) Tuesday
Awesome taco specials and deals that change every week.
Thirsty Thursday
Every Thursday
$1 off well drinks