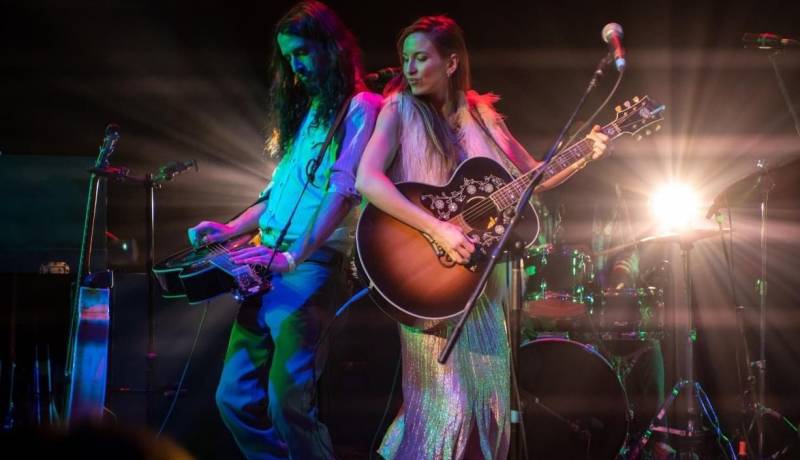 October 08
Saturday
8:00PM

$5
Jake Keegan and Lily B Moonflower are a musical force that is capable of both bringing a room to a whisper— and setting the house on fire within their intricately crafted sets.
The duo features heartfelt originals that showcase their genuine songwriting, along with tastefully arranged classic covers— paying homage to their inspirations. Bringing strengths from each of their backgrounds, the two forge a sound all of their own.
Delicate instrumentals conversation, combined with beautiful vocal harmonies creates an authentically unique experience for all music fans. The warm stage presence can be felt in the air, and the bond between the performers and crowd is palpable. When these two songbirds perform together — the crowd not only watches a show, but also witnesses two souls fulfilling their purpose night after night.
Burger&Brew
Every Wednesday
$1 pint with any burger
Taco Tuesday
Every (Duh) Tuesday
Awesome taco specials and deals that change every week.
Thirsty Thursday
Every Thursday
$1 off well drinks